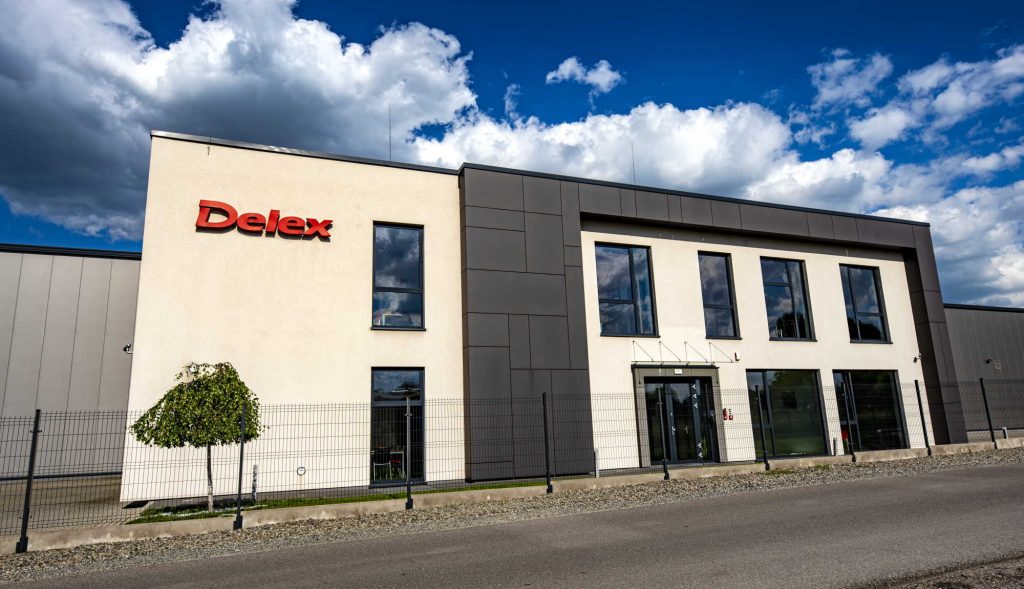 History
The company constituting the foundations of the existing enterprise was established in 2001 in Bielsko - Biała as a supplier of metal elements - mainly spare parts for historic cars - on the Scandinavian market. The company's main scope of activity at that time was the production of punched and stamped metal parts. As a result of the changing market and new customer requirements, the scope of production processes was expanded and a welding department was established.
In 2008, the company acquired a new shareholder, the Swedish company Delex Holding AB, a market leader in the production of bent wire and pipe components. Together with the new owner, know-how was acquired, which allowed us to focus our activities on new processes - the production of bent elements on the Polish market. Thanks to this, the range of customers has expanded, expanding to include the automotive, furniture and personal protection sectors.
---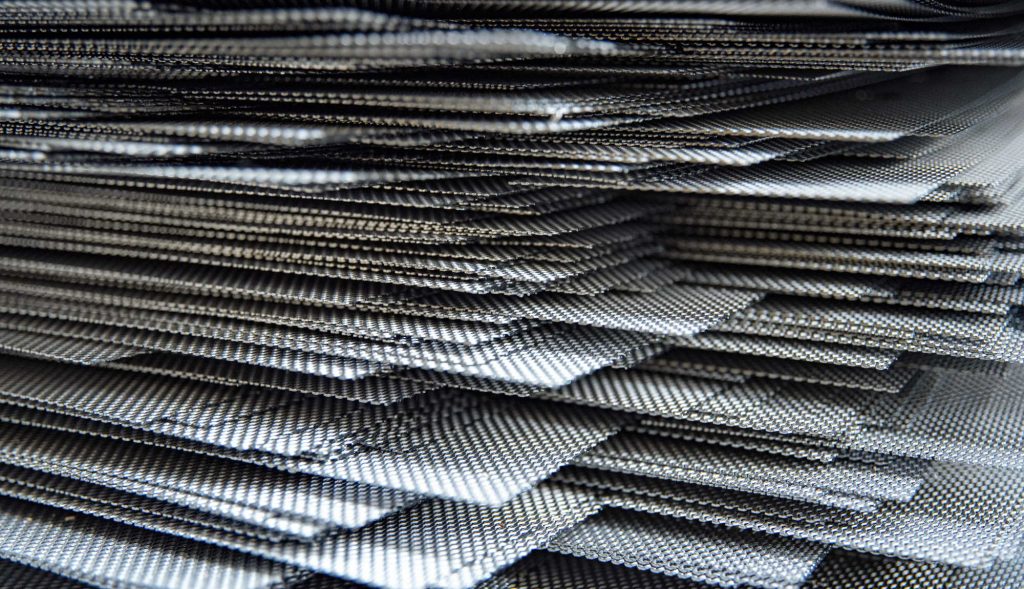 Experience
Delex Polska Sp. z o.o. operating since 2014 in the areas of laser cutting, bending, pressing, welding and welding of sheets and wires, it has extensive practical and expert knowledge in this area based on the experience, skills and knowledge of its employees, engineers and technologist.
Additional support in the area of know-how as well as technical and technological knowledge are the company founders and employees of the Delex Teknik - Swedish mother company who have an expert level of experience and construction and engineering knowledge in all processes that are carried out by the company.
---