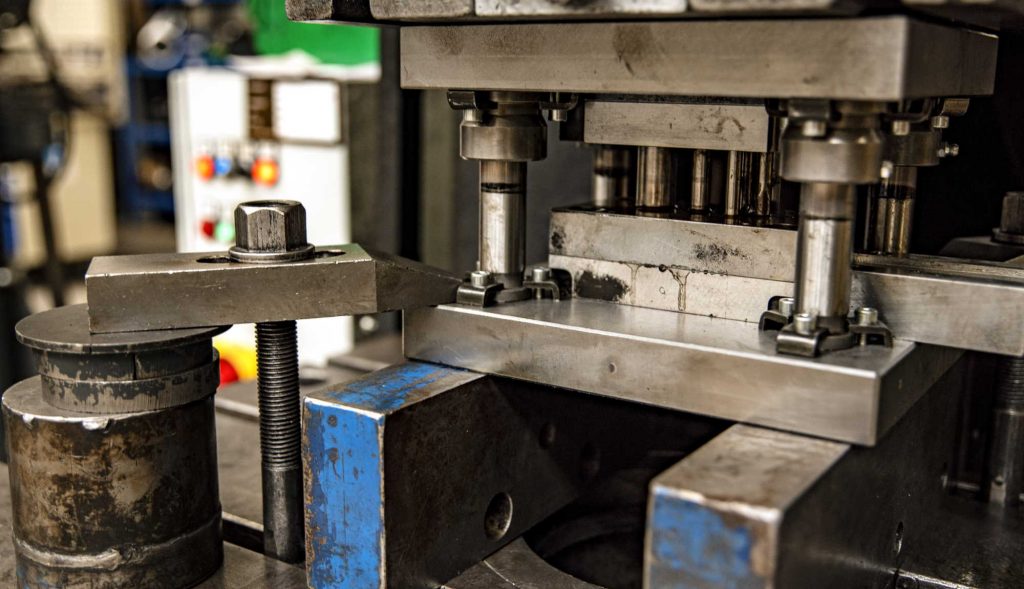 Press department
Delex Polska Sp. z o.o. it has:
LVD 80 ton press brake with a maximum bending length of 3 meters and a maximum thickness of bent material of 8 mm
130 ton eccentric press with automatic feeder used for production of medium and large series of products
16 ton, 80 ton and 100 ton eccentric presses
60 ton crank press
400 ton hydraulic press
Using its machine resources, Delex Polska is able to implement a wide range of pressing, straightening, bending and extrusion operations in accordance with customer requirements from the full range of sheets available on the market.
---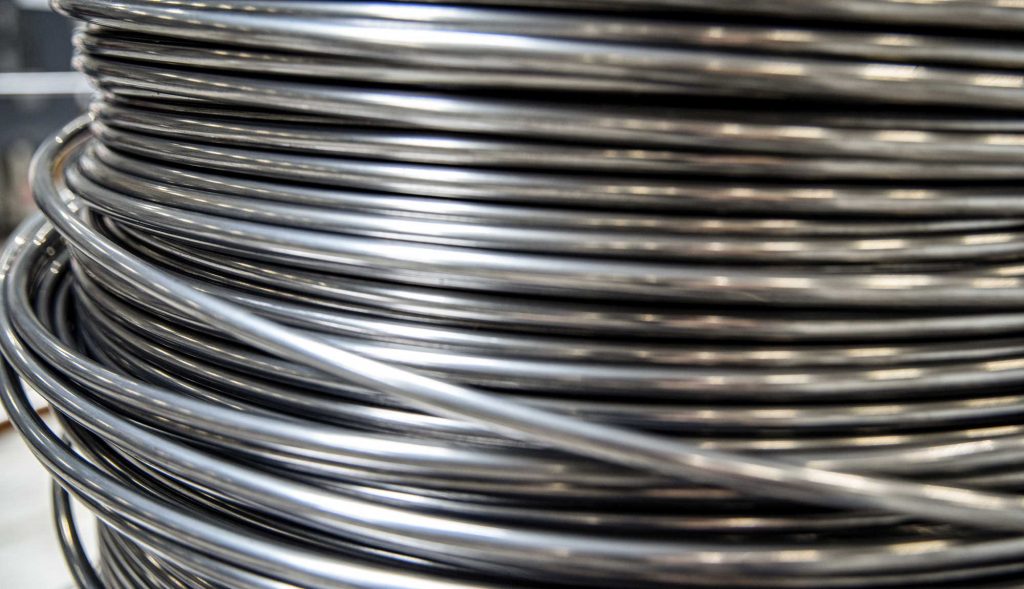 Bending department
Delex Polska Sp. z o.o. carries out various bending processes based on owned machines designed for various types and types of production.
The Numaliance FX13GB8 single-head CNC bending machine with a chamfer attachment that allows for making phases and special undercuts before the bending process enables bending steel wires in the diameter range 5-13 mm, stainless wires with a diameter of 5 to 10 mm and optionally also bending wires with a diameter of 3 and 4 mm.
Two-head CNC bending machine allows to subject the bending process to wires with a diameter of 1-2 mm.
The hydraulic bending machine is used for the processes of producing large volumes of bent elements.
Owned devices through the possibility of modifying parameters and mounting tools manufactured especially for them give the opportunity to implement a number of special projects, at the customer's request and tailored to his requirements.
---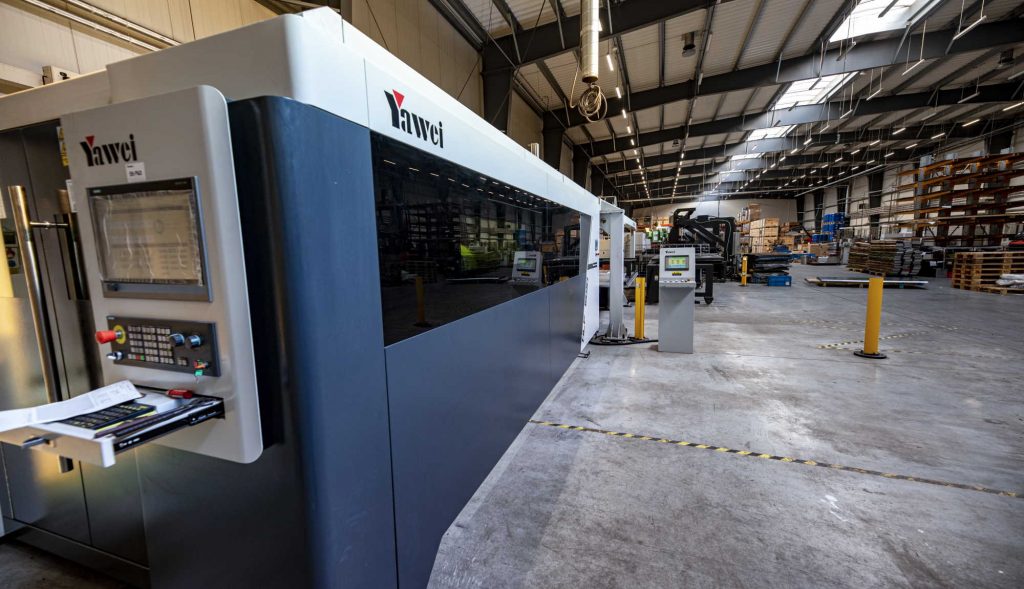 Laser
Delex Polska Sp. z o.o. has a Yawei 4 KW Fiber laser with an automatic loading and unloading system. It allows cutting black sheets up to 25 mm thick and stainless sheets up to 20 mm thick. In addition, it gives the possibility of cutting aluminum sheets to a thickness of 10 mm, as well as sheets from other non-ferrous metals according to the device specifications and current possibilities. The maximum dimensions of the sheet 1500x3000 mm.
---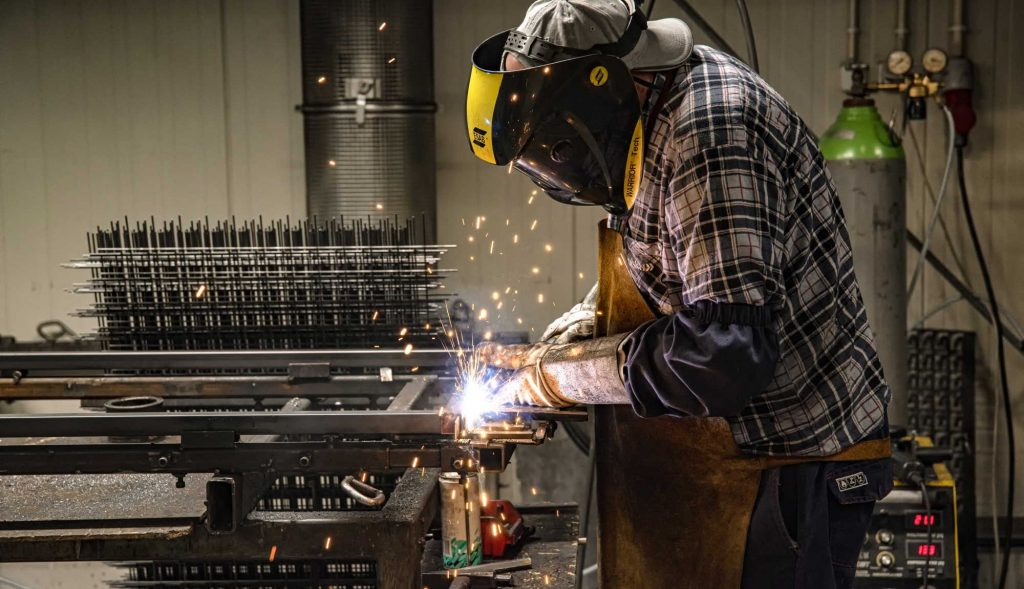 Welding
Delex Polska Sp. z o.o. has two welding departments equipped with a total of 8 manual welding stations (MIGMAG / TIG) served by highly qualified operators with extensive professional experience supported by training in welding techniques as well as technical drawing and measurements. In addition, the welders are equipped with 3 spot welding machines. These are devices from ASPA, TECNA and KEMPI.
In addition, ABB welding robot (MAG) is also used in the implementation of welding processes.
---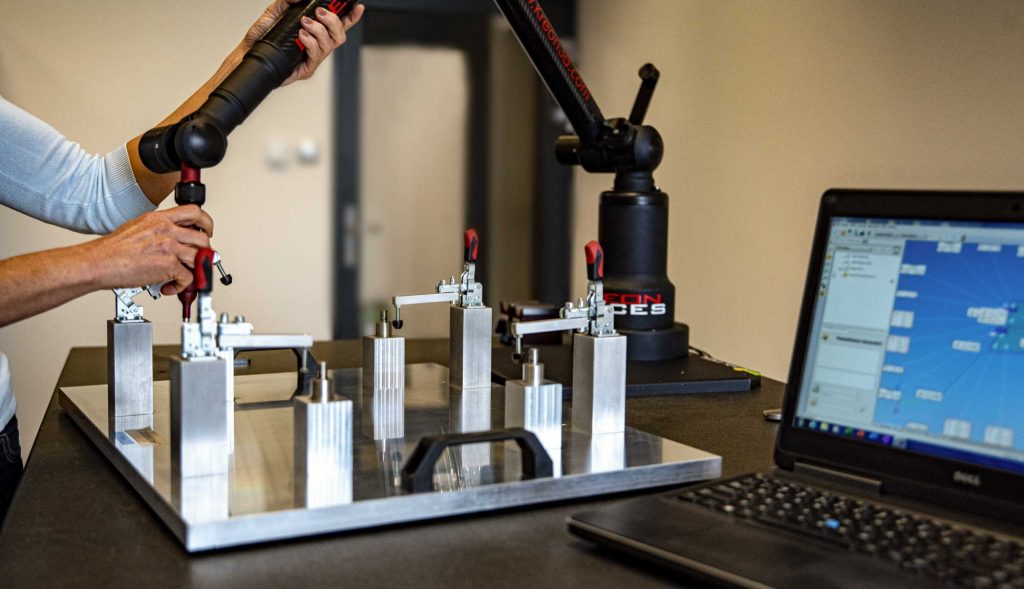 Measuring arm
Own internal laboratory of Delex Polska Sp. z o.o. in addition to the standard measuring and control equipment, it also has the KREON BACES M100 coordinate measuring arm and the knowledge of trained people operating the device.
Operating conditions of the device are defined by limiting parameters: 95% humidity without condensation results, 10-45° C with temperature condensation, universal voltage 100-250V.
The arm is a device made of aluminum used in aviation and carbon fibers, which results in lightness and mobility of the structure as well as long preservation of the device's factory geometrical parameters. It allows you to measure points, surfaces and curves in space with an accuracy of 44 μm in the range of 2.6 m about 6 axes.
This device is ideal for digitization, reverse engineering, quality control and use in collaboration with other metrological applications. He works in an integrated way with CAD / CAM and metrological programs Rhinoceros, Delcam Powerinspect and Powershape, AlphaCAM, Capps-nt.
---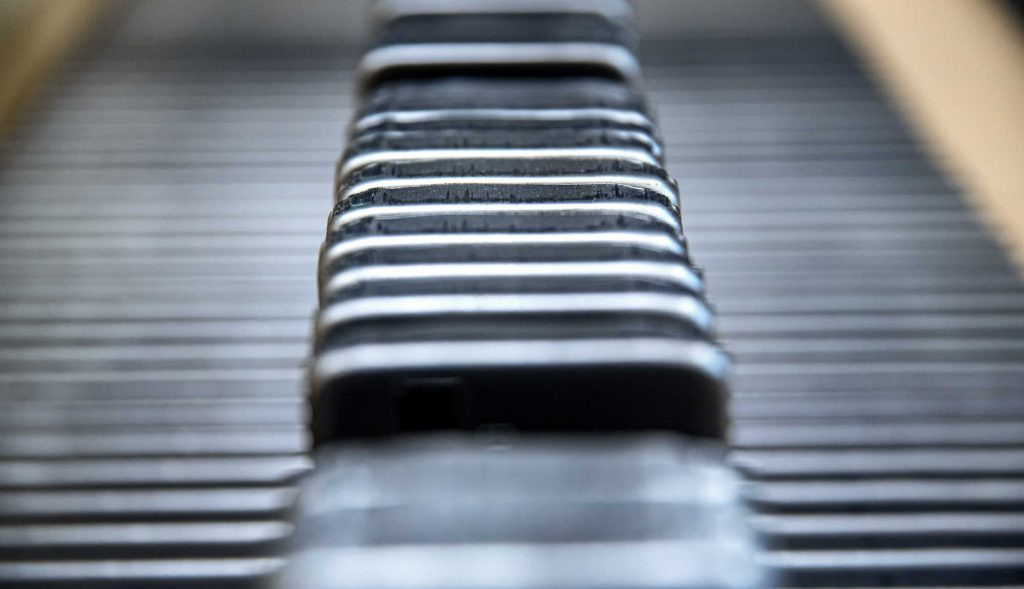 Cooperation
Delex Polska Sp. z o.o. cooperates with other partners in a wide range of services. All these cooperation processes are subject to strict supervision and a quality control system implemented by both subcontractors and directly by Delex.
The cooperation includes galvanizing, hot-dip and powder galvanizing confirmed by quality certificates, surface painting in standards required by clients confirmed by certificates, CNC machining in milling, turning, drilling, threading, machining and all other types of surface treatment. In addition, the cooperation also includes special processes such as slide method, chroming and polishing according to individual customer requirements.
The form of cooperation is also the production of special and dedicated tools for the project, specialized devices dedicated to processes and design support in the field of design solutions for tools, machines and devices.
---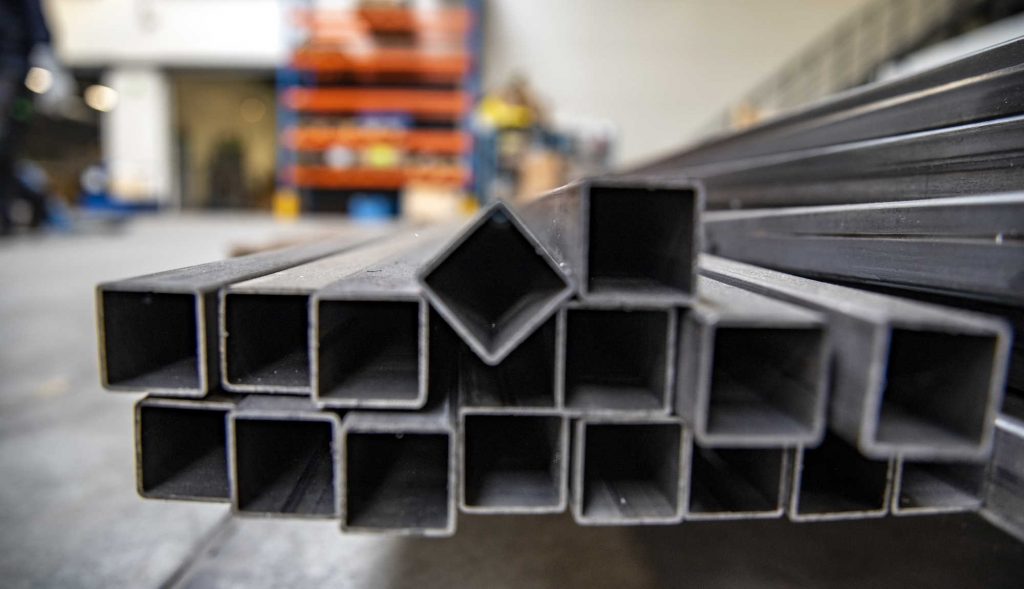 Auxiliary processes
Delex Polska Sp. z o.o. in addition to all main processes, it also implements a whole range of auxiliary and supplementary processes that are part of the main processes using auxiliary equipment and machinery. These are all machining and heat treatment processes carried out as part of our own workshop. These processes are an integral part of the main processes ensuring the implementation of orders and customer requirements, but are not used as external services available to customers.
---