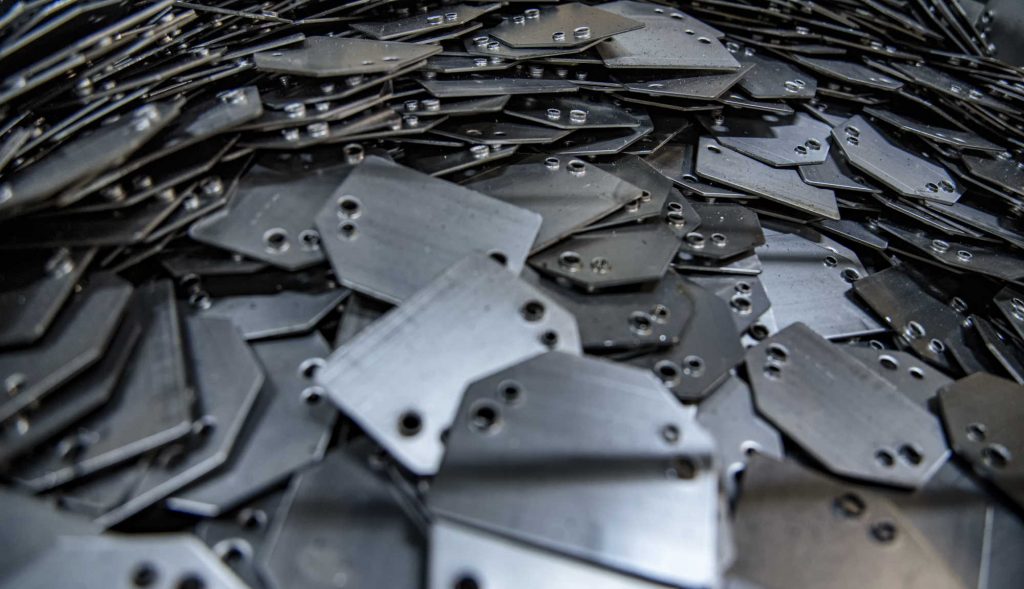 Furniture
Delex Polska Sp. z o.o. carries out the production of a number of elements and accessories for the furniture industry. The product range includes bases and legs for tables, desks throughout the entire spectrum of additional processes (threading, riveting, chamfering, polishing, milling and others) necessary to provide all required product functions and all types of fittings, hinges, handles, door handles and hooks with including in the production process cooperation in the field of surface finishing (slide, anodizing, chrome plating, painting).
---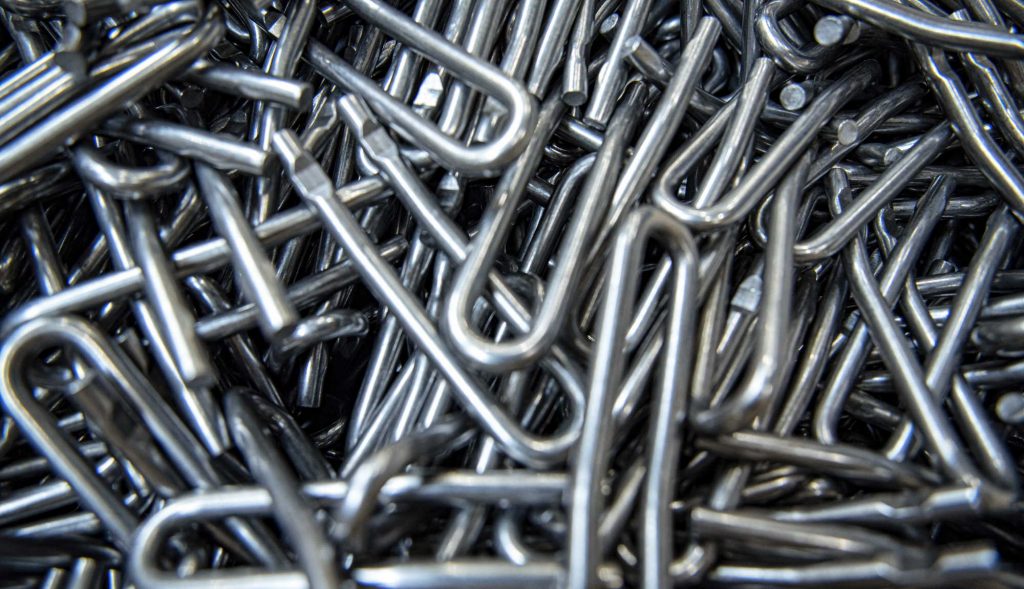 Automotive
Delex Polska Sp. z o.o. manufactures components for the automotive industry in the field of seat and armchair elements such as guides, seat bases in metal + wire construction with sliding mechanisms for trucks. In addition, it also manufactures car seat headrests and backrest construction elements.
Some projects and production for the automotive industry with VDA requirements are currently at the stage of implementation, launch and trial production series. These projects will be fully developed and implemented in the next few years, constituting a growing share in the company's total production, ultimately leading to the implementation of the IATF 16949 system.
---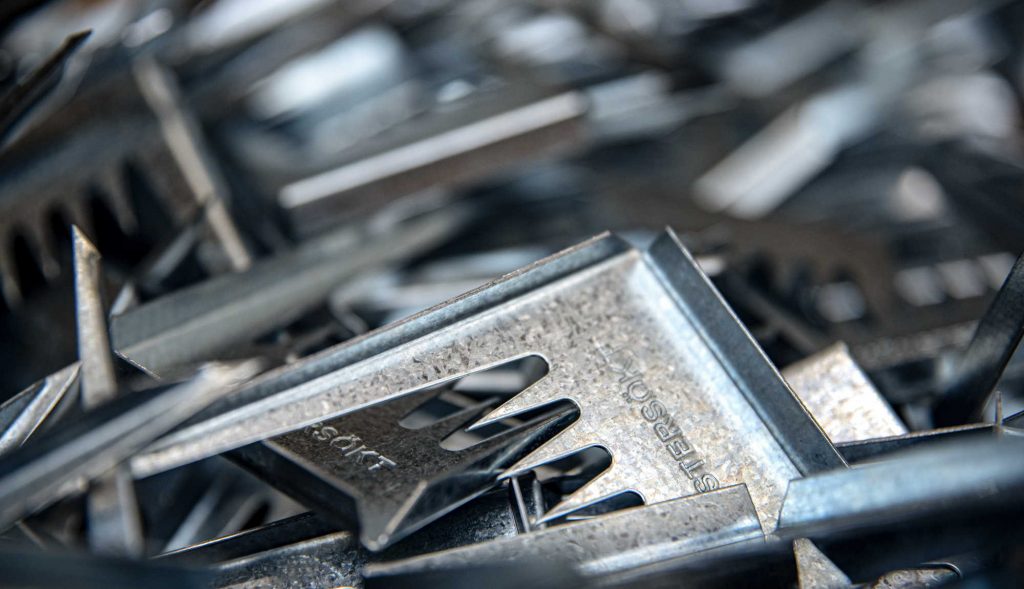 Construction
Delex Polska Sp. z o.o. a significant part of its production is carried out for the broadly understood construction and construction industry, producing metal structural, reinforcing and assembly elements for facades, welded, pressed, laser cut and in combinations of these processes.
We also manufacture products for manufacturers of assembly systems: hooks, handles, slings, supporting, stabilizing and spacing elements.
For all industry sectors, production is carried out in the field of flat and pressed washers.
---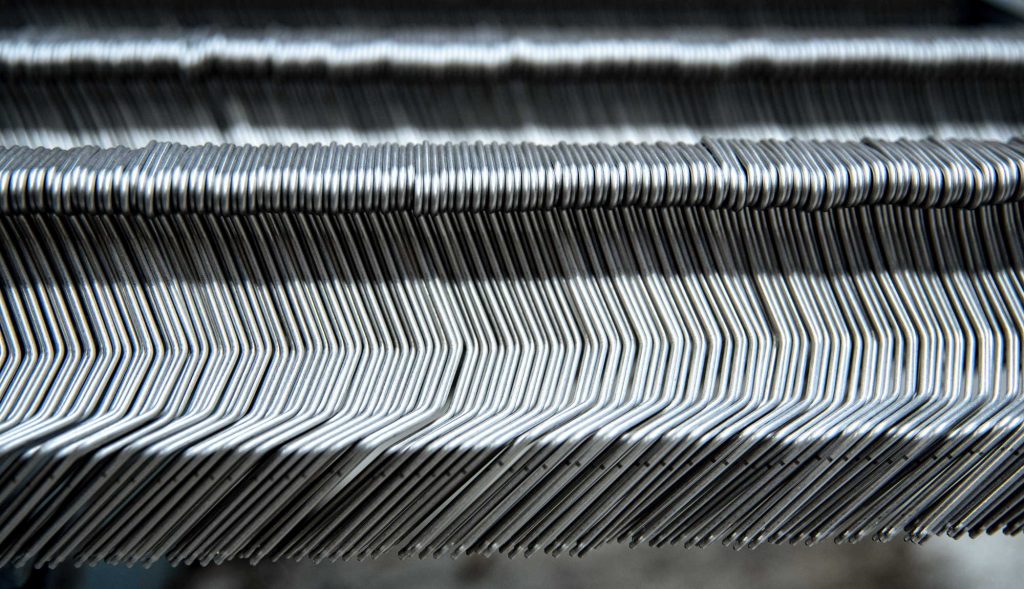 Personal security equipment
Delex Polska Sp. z o.o. implements projects with special quality and functional requirements for the manufacturer of personal protective equipment such as protective headphones requiring compliance with elevated and specific safety standards. Such production is based on guidelines from the manufacturer's manual, the fulfillment and supervision of which are a priority, and compliance with which is rigorously monitored through a measurement and control system and reporting.
---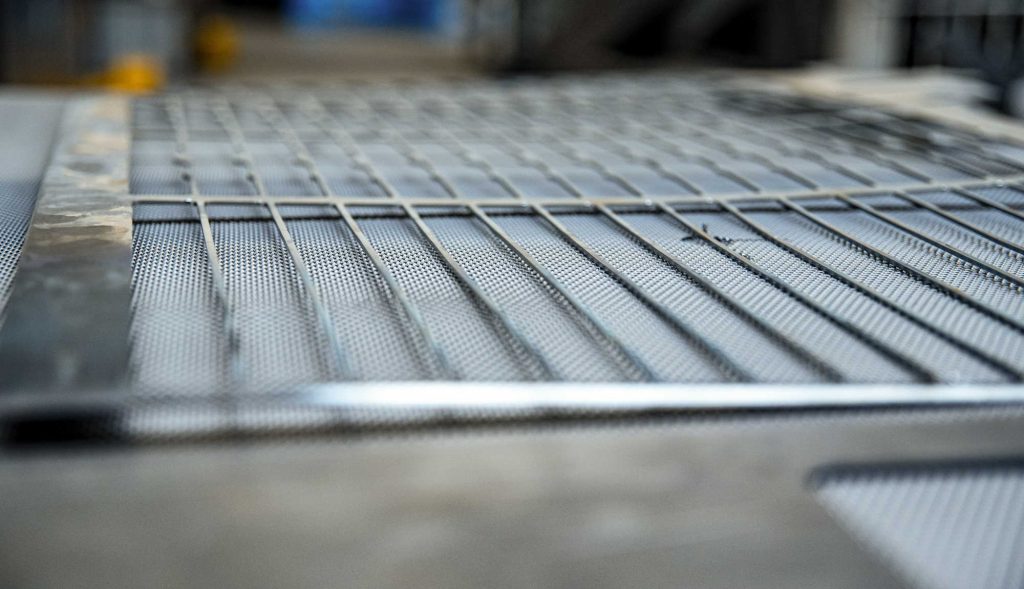 Special industries
Delex Polska Sp. z o.o. carries out the production of products used by manufacturers of construction machinery and equipment as well as producers of special, special purpose and agricultural machinery in the field of their equipment as well as instrumentation and reinforcements.
In addition, the company manufactures construction and safety elements used in forestry and forestry protection activities.
A separate area of ​​the company's activity is the production of details used by manufacturers of small home appliances in the field of finishing elements, rack and hangers.
Elements for shop display systems, fairs and exhibitions are also produced.
The company also produces metal bent handles and pump clamps, which are coated with polyurethanes or foams in subsequent processes and during assembly.
A significant share in the company's production are mounting elements and complete, fully assembled on site in the process of supervised assembly, radio antenna mounts.
---