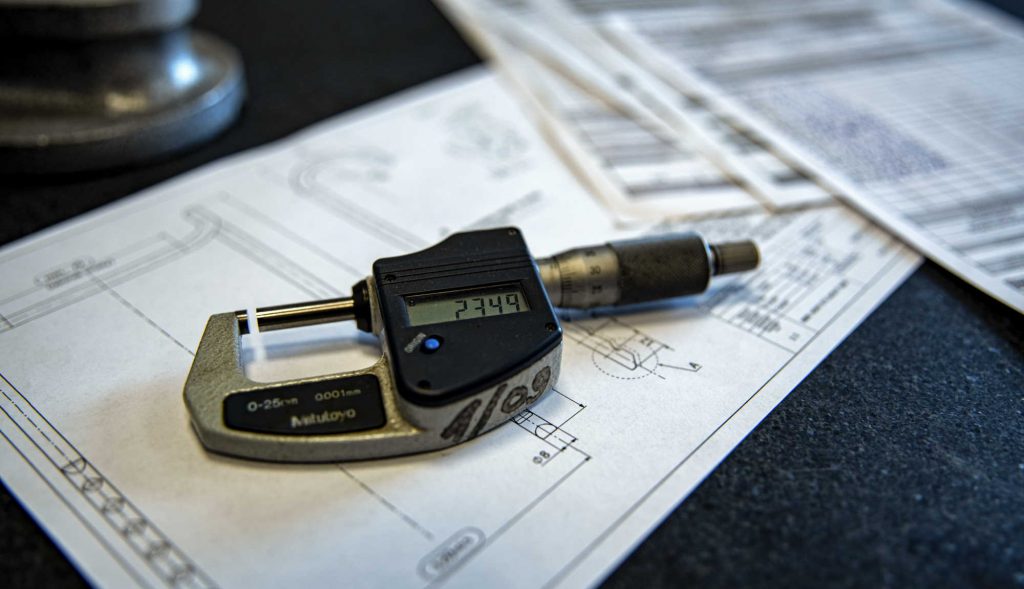 Principles of Quality Policy
Delex Polska manufactures for the needs of the automotive, furniture and machinery industry, producing articles from wires, rods, pipes and sheets in technological processes of bending, punching, stamping and welding in accordance with the clients' requirements. Delex Polska uses quality management.
The company's mission is to achieve the satisfaction of customers and owners, through continuous improvement of processes and ongoing cooperation with the client in solving their problems related to the production of articles in bending and stamping technology.
By implementing a strategy aimed at achieving mutually beneficial economic results in commercial relations with clients while ensuring the highest quality standards of delivered products, it expresses the "Quality Policy Principles" in accordance with ISO 9001: 2015 / EN ISO 9001: 2015, covering the following main objectives:
---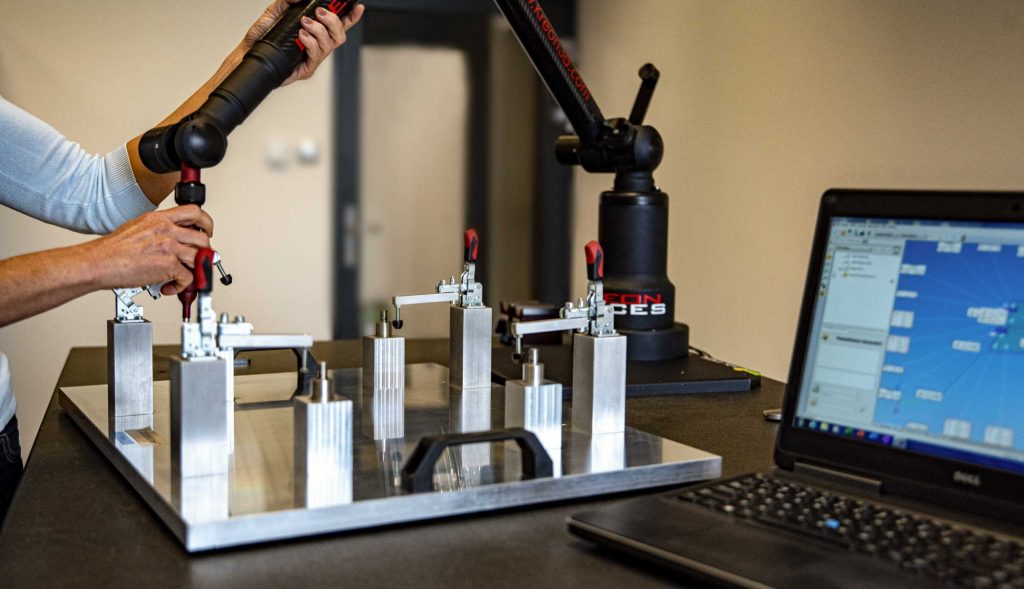 Lab
Delex Polska Sp. z o.o. has its own measuring laboratory at the factory. This gives you the ability to measure production patterns, samples, in-process control, inspection and final control at any time according to customer requirements without having to outsource these services, saving time and optimizing costs.
In addition to the standard equipment, the laboratory also has a KREON BACES M100 coordinate measuring arm that allows you to measure points, surfaces and curves in space with an accuracy of 44 μm in the 2.6 m range over 6 axes. This device is ideal for digitization, reverse engineering, quality control and other metrological applications. He works in an integrated way with CAD / CAM and metrological programs Rhinoceros, Delcam Powerinspect and Powershape, AlphaCAM, Capps-nt.
The laboratory, having the previously mentioned measuring equipment and an employee trained to use the arm, has the ability to provide services to clients in the field of, among others measurement control and reverse engineering.
---